Hilton Ocala Wedding Planning Services
Our Experience, Your Vision
Our experienced wedding specialists will be with you every step of the way as you prepare for your walk down the aisle. We have decades of experience and love nothing more than helping you realize your wedding dreams.
Planning your perfect wedding involves making decisions about the ceremony, the reception and favors, gowns and tuxedos, flowers, invitations and accessories and much more. We will guide you throughout the entire process, turning your vision into reality.
Contact us today to get started.
Lizbeth Gennaro
Wedding Specialist
HILTON OCALA
D: 352-873-6441 | [email protected]
Indian Weddings at the Hilton Ocala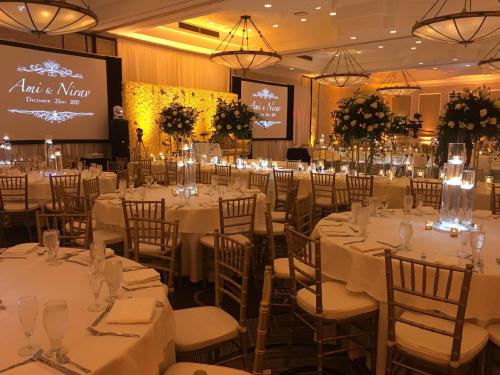 Lizbeth Gennaro has trained hard to learn as much as she can about Indian Wedding Culture. The Hilton Ocala is one of the leading wedding venues due to her expertise.
Click
HERE
to view recent photos and contact Lizbeth today to discuss your wedding plans.
Lizbeth Gennaro
Wedding Specialist
HILTON OCALA
D: 352-873-6441 |
[email protected]
Our Recommended Vendors: