Celebrate Mother's Day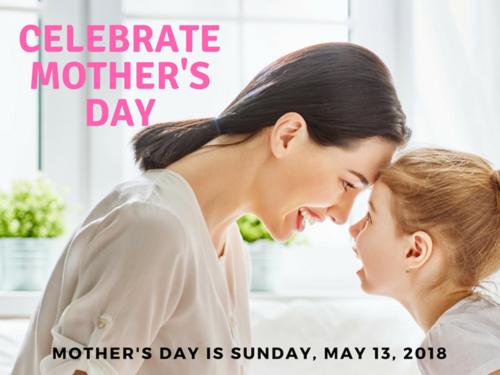 MOTHER'S DAY BRUNCH BUFFET
Adults: $49.95 - Children: $18.95
Senior: $44.95
Seating times are 11 AM - 4 PM
Children 5 yrs. and younger: No Charge
Does not include tax and gratuity
RESERVATIONS REQUIRED: 352.390.1515

CLICK TO DOWNLOAD MENU
Soup and Salad Bar
Shrimp Potato and Parsley
Young Green Salad
Waldorf Salad
Pineapple Carrot Raisin Salad
Mozzarella, Tomato and Olive
Brussel Sprout Salad
Fresh Cheese Tray
Seafood Station
Smoked Salmon Mousse
Marinated Seafood Salad
House Poke Salad
Peel-and-Eat shrimp
Hot Entrées
Pork Tender with Braised Onions
Chicken Franchise with Lemon
Steak Forester.
Roast Salmon with Asian Plum.
Buttermilk Mashed Potatoes.
Three Cheese Cavatappi
Fresh Garden Vegetables.
Carving Station
Smoked Prime Rib of Beef
Horseradish cream
Country Ham
Chipotle honey
Breakfast Bar
Quiche Loraine
Cheese Blintz with
Fresh Berry Compote
Local Sausage
Breakfast Danish
Children's Buffet
Chicken Fingers
Three Cheese Mac
Broccoli Trees
Dessert Station
Chocolate and Oreo Pudding.
Mini Assorted Mousses.
Éclairs and Cream Puffs.
Mini Assorted Dessert Shots.
English Trifle