Explore. Discover. Relax. And Find Your Unbridled Spirit!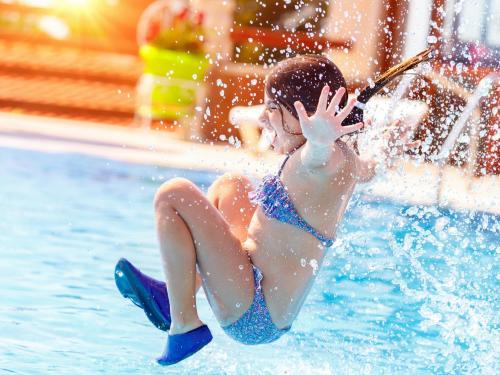 There's more than meets the eye in Ocala/Marion County. Let us help you Find Your Unbridled Spirit when you visit Ocala.
Just minutes in any direction from Hilton Ocala, discover classic Florida charm on an unforgettable retreat, where you can relax all day or take on a spirited adventure.
Catch your first fish or gallop through open fields. Enjoy a day surrounded by nature at Silver Springs State Park and the famous glass-bottom boats, or hike the endless trails of the Ocala National Forest. Soar sky-high at the Canyons Zip Line Adventure, flying up amidst the treetops at Florida's longest and highest zip line. Paddle with monkeys on the Silver River, tube downriver at Rainbow River and tackle one of natures obstacle course on Juniper Run, Juniper Springs, or many more of our famous waterways.
There is championship golf at Stone Creek Golf Club, Juliette Falls, Golden Ocala and many other courses. Our exclusive partnership with Stone Creek Golf Club entitles our guests admission as a "member" and many additional privledges.
At the end of the day, quaint Downtown Ocala turns up the food, fun, and music. It's the perfect place for a family vacation or a romantic getaway for two.
You'll find everything you're looking for in Ocala/Marion County.
Visit the Ocala/Marion county listing of everything to do and you will see — there's much more than meets the eye in our area. Find Your Unbridled Spirit...
Hilton Ocala - In the News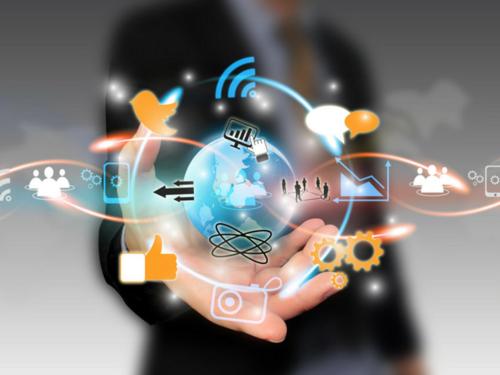 Check out the latest articles about the Hilton Ocala's cool new look and feel.