Club on NINE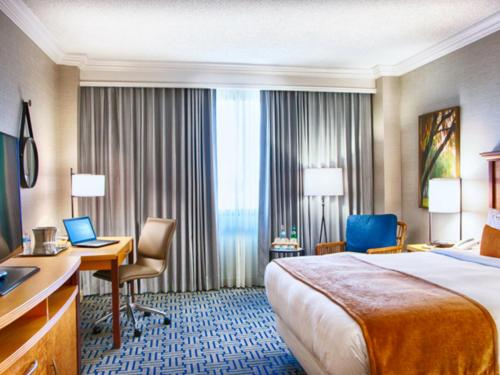 Find Your Unbridled Spirit at Club on NINE at the Hilton Ocala
When you join the CLUB, you will discover that your business trip has become a mini-getaway. Introducing business travel that offers weekly cocktails receptions, Chef demonstrations and live music. The Club on NINE is open seven days a week.
Continental breakfast daily from 6:30-10 AM
Fresh, locally sourced and home grown bites from 5-7 PM
Hand crafted cocktails featured from 5- 8 PM

Executive Chef Randal makes an appearance once a week to reveal some of his newest and most delicious creations. Learn how to create hand-crafted cocktails from our expert mixologist. Both our food offerings and cocktails utilize seasonal herbs and other ingredients from our very own Chef's Garden. We also source local and organic whenever possible.
Live music is available one evening per week. Join the CLUB and discover C-Level style at Club on NINE. Ask a member of our Guest Services Team about how you can Join the Club!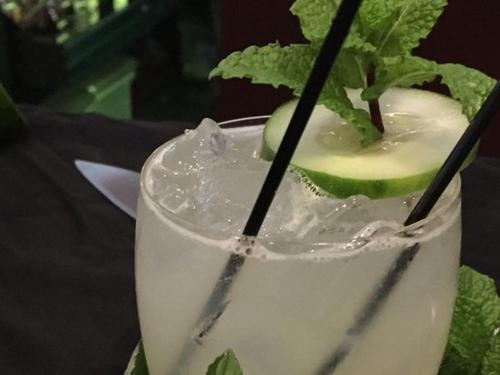 Club on NINE showcases a sampling of our unique and creative small plates and hors d'oeuvres that use fresh herbs from our Chef's Garden as well as local ingredients. Our signature hand crafted cocktails also feature ingredients from our garden.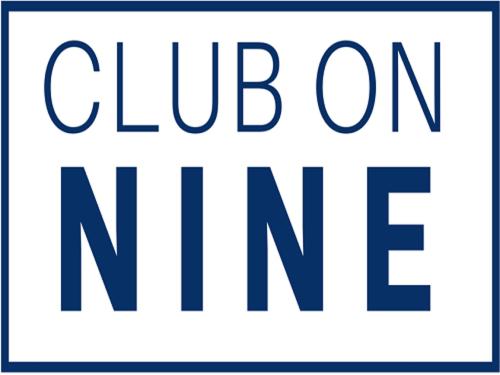 Discover C-Level style at Club on NINE!